Thank you for expressing interest in DaredtoPaint services!
Commissions
Custom Commissions Status: OPEN
Collaborations Status: OPEN

Limited commission slots are available each month. Please contact us and allow up to 48-72 hours for a response. 
When submitting requests, please include where applicable product type, size of choice, images for reference, and a detailed description of your vision. (See 'Commission Process' flyer below)

Turnaround time of 7-11 business days per illustration and an additional 7-18 days for processing/shipping. So be sure to plan accordingly!
-
Collaborations and Partnerships
Contact us for potential collabs and ideas!
All artwork is copyrighted under DaredtoPaint and is not to be copied or redistributed under any circumstances.
For general art pieces that are not face portraits, please contact us at daredtopaint@gmail.com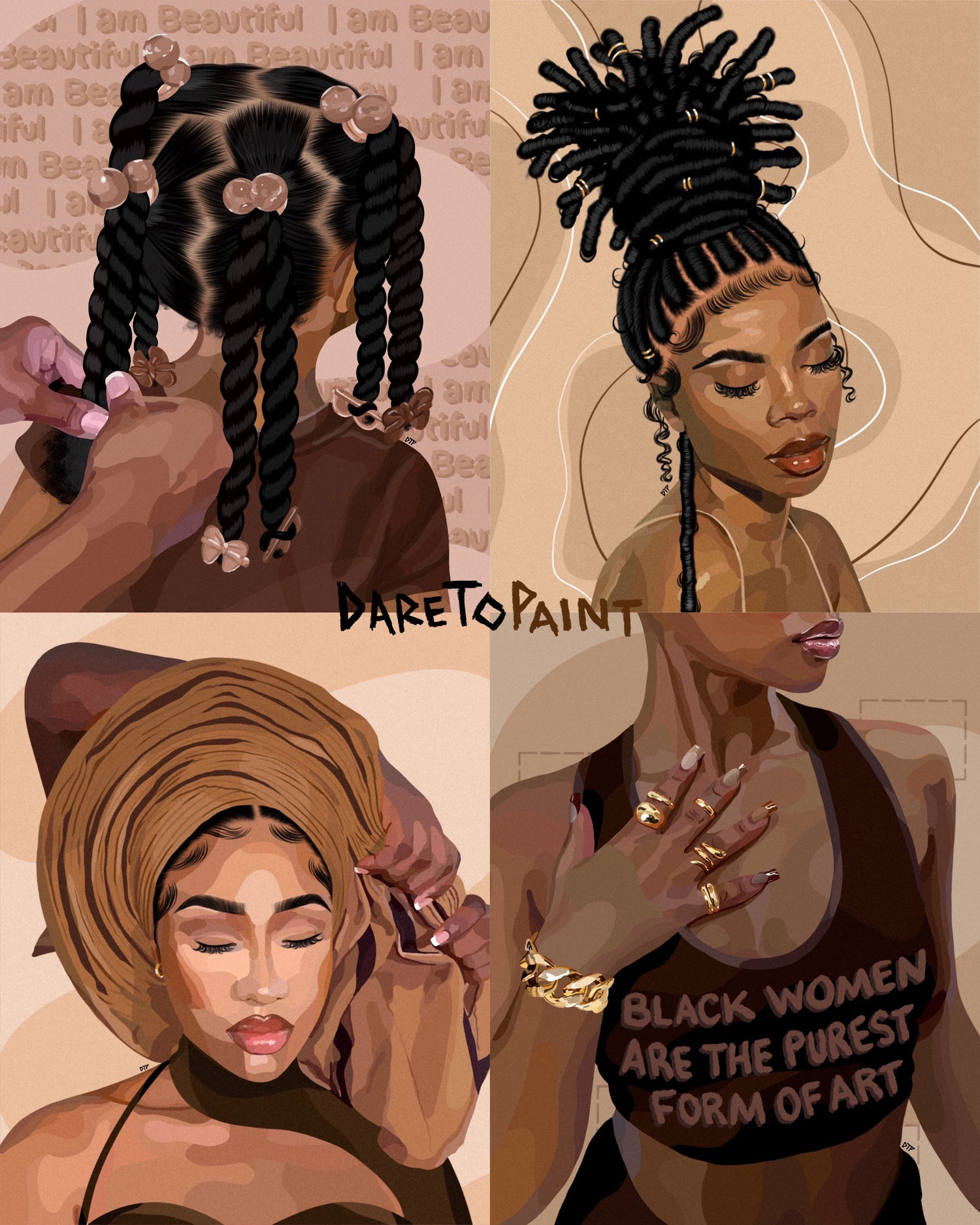 Art Style
All commissions are drawn in DaredtoPaint's art style shown here.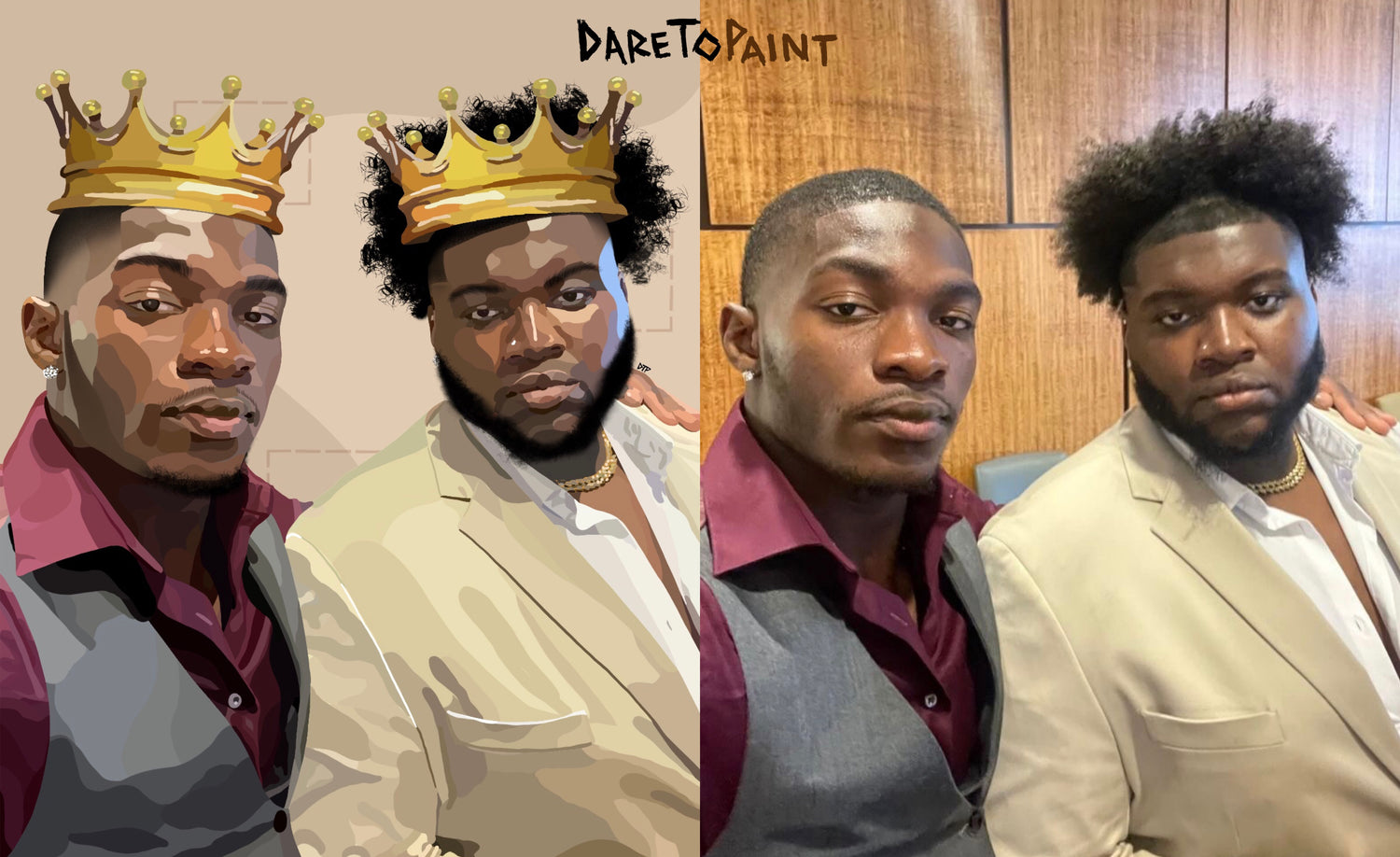 Commission Example
Example of a completed commission